Large, Safe, and Trusted Medicine Storage !
Product storage involves storing pharmaceuticals and related healthcare products in our pharmacy or warehouse.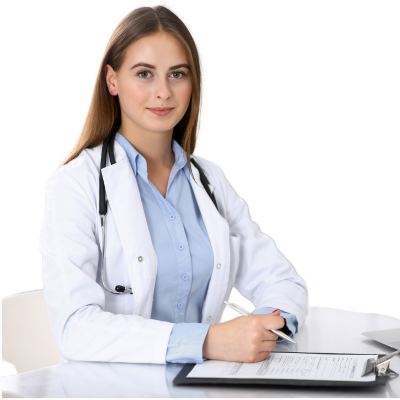 The purpose is to ensure we hold sufficient stock to be able to deliver the prescribed medication to our patients without delay.
Connect with our team and get solve your query.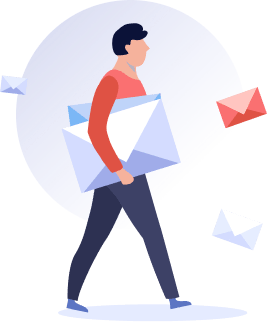 Subscribe To Our Newsletter!
Subscribe to our newsletter and stay updated.
Frequently Asked Questions
Here, ends all your doubts & queries…
Q1:What are the rules for medication storage in the UK?
All medicines issued must be stored in a locked cupboard that conforms to British Standards either BS3621 or BS2881. Medicine trolleys must be secured to the wall, except during the medicine round; they must only be used for medicines in current use, but not controlled drugs.
Q2: How is medication stored in a clinical setting?
Cupboards and all rooms should be locked and secure. All cupboards, closed storage units and medicines storage rooms (that is, those with doors) and pharmaceutical refrigerators in which medicines are stored should be lockable and should be locked closed when not being accessed.
Q3: What are the guidelines for storage of medication?
Know that heat, air, light, and moisture may damage your medicine. Store your medicines in a cool, dry place. For example, store it in your dresser drawer or a kitchen cabinet away from the stove, sink, and any hot appliances. You can also store medicine in a storage box, on a shelf, or in a closet.
Q4: What is storage conditions?
Describes a climatic condition or a general storage condition under which an substance or product is stored. Criteria for storage conditions may, for example, include temperature, humidity, brightness, atmospheric pressure, and so on.
Q5: What is good storage conditions?
Storage areas should be designed or adapted to ensure good storage conditions. In particular, they should be clean, dry, have adequate circulation and maintained within acceptable temperature limits.